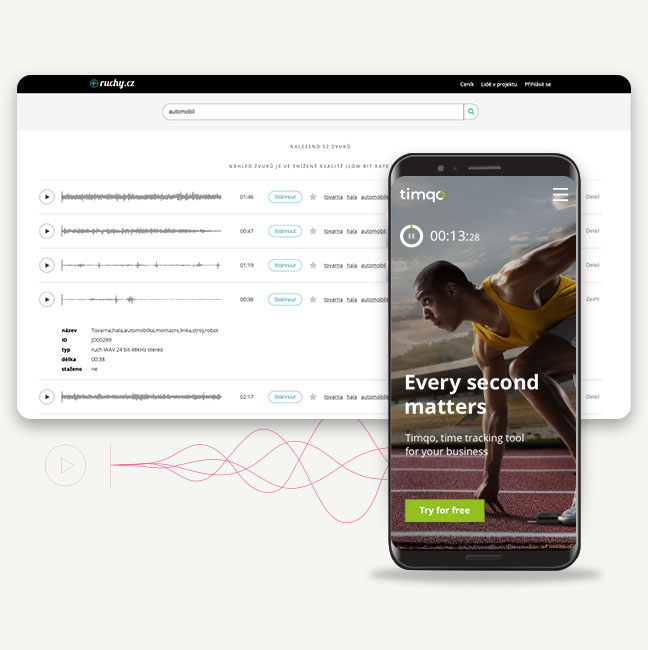 1
How we can help you
Web Apps
and Online Systems
We have been designing and developing web applications and online systems for more than 12 years. Let us help you too.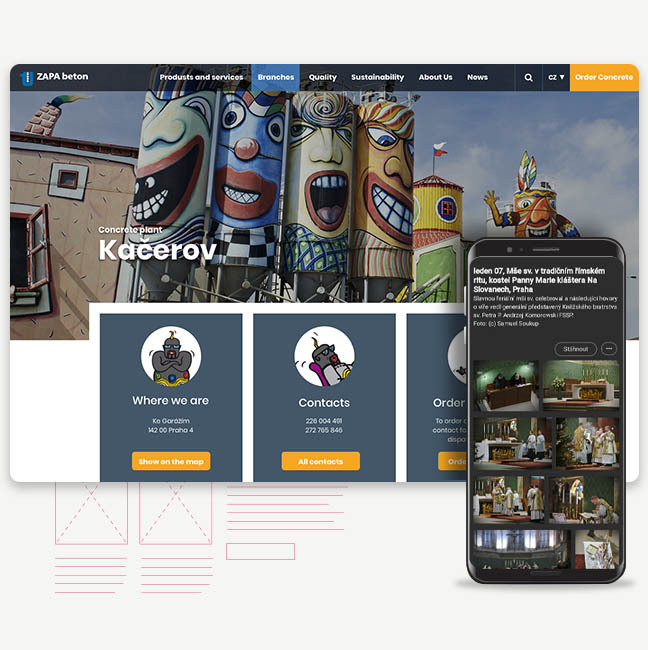 2
How we can help you
Corporate Web sites
We will create website for your company or organisation. We'll make sure your site is easy to navigate and communicates well your capabilities and benefits.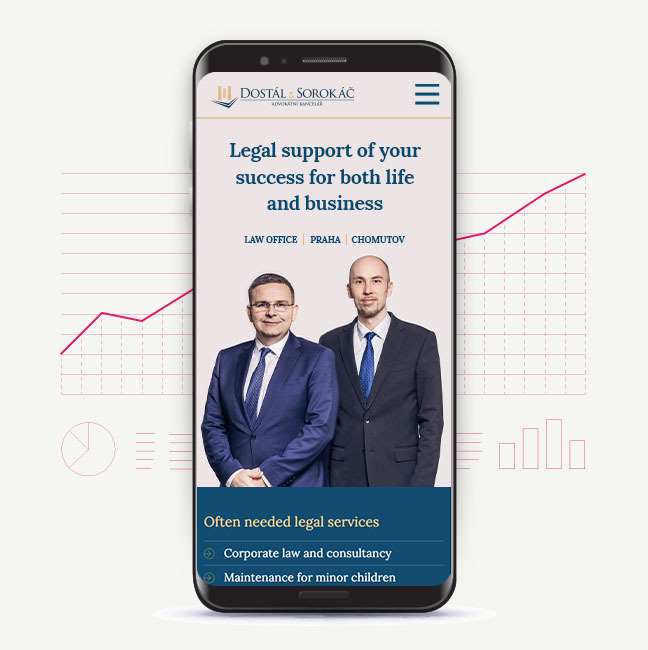 3
How we can help you
Online marketing
We will get your online activities in shape - we will bring you new users and customers. We will connect your site and online campaigns so you will be close to your clients when they need you.
We are with you
The world has changed. We are and we must be online. The ability to communicate, trade and provide services digitally is now really essential. Since 2011, we've completed dozens of projects at Pink Future, we follow trends, we work on ourselves. Quality is key for us, we are not just suppliers, we try to be partners for our clients, we know that if they succeed, we will succeed.
They trust us
"We highly recommend Pink Future to those who are looking for professionals. The Pink Future team helped us open the door to a virtual environment and connect with those who need us."
"Experience and reliability were the main reasons why we have choosen Pink Future as a partner for our key projects."
"The Pink Future team is full of experts and great people. They created for me web and marketing materials. They quickly understood what I need and expect. They were able to direct me so that everything was aimed exactly at my clientele. I warmly recommend!"
"The best outdoor campaign",
in 2012, the Marketing Media magazine evaluated the design of our campaign for the Prague Pride festival.
1.
First

easy step forward

We know you have many questions. Don't worry and just ask us without obligation. The initial consultation is for free. Write us what you need in the form. We will contact you and discuss your situation.